Muhammad Ali: President Trump moots draft dodging pardon
Daily World News
Top Stories
business
politics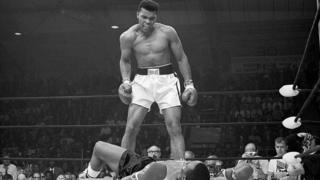 US President Donald Trump is considering pardoning boxing legend Muhammad Ali for his draft dodging conviction.
Mr Trump made the comments to reporters at the White House before he left for the G7 summit in Canada.
"I'm thinking about Muhammad Ali. I'm thinking about that very seriously and some others," he reportedly said.
Ali was convicted in 1967 after refusing to fight in the Vietnam War, but this was overturned in 1971.
Mr Trump's comments follow his pardon of conservative political commentator and author Dinesh D'Souza, and his decision to grant clemency to Alice Johnson after lobbying by Kim Kardashian West.
The president has recently mooted pardons for lifestyle personality Martha Stewart and former governor of Illinois Rod Blagojevich.
Mr Trump also recently said he has the "absolute right" to pardon himself in the Russia inquiry, although he insists he has done nothing wrong.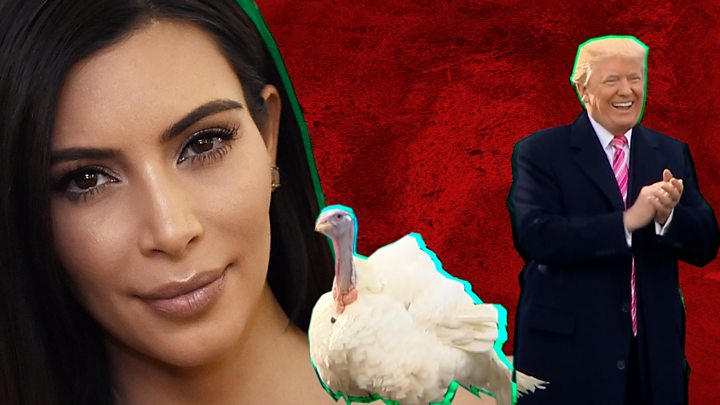 The president has expressed admiration for Muhammad Ali before.
He has posted on Instagram a photo of himself meeting Ali at a past event.
When he died, Mr Trump called him "a truly great champion and a wonderful guy" in a tweet.
Ali famously declared he "ain't got nothing against no Viet Cong" after he was reclassified as eligible for service.
After refusing to serve, he was stripped of his boxing titles and did not fight for three years while he appealed, until his conviction was quashed.
President Jimmy Carter also offered a blanket pardon in 1977 for any draft dodger who requested one.
Daily World News