'Start Here' podcast: Cohen's clients
Daily World News
Top Stories
business
politics
It's Tuesday, April 17, 2018. Here are some of the stories we're talking about on ABC News' new daily podcast, "Start Here."
1. Cohen in court
Porn star Stormy Daniels was one of several people who showed up to a Manhattan courtroom on Monday, wondering what would happen in the fallout of a federal raid on Michael Cohen's home and office.
Loads of documents were carted away, and one of many questions now is whether any of them might implicate President Donald Trump in — among other things — a $130,000 payment to Daniels.
ABC's Kyra Phillips says the scene outside was chaotic, while ABC's Aaron Katersky tells us the new name that drew gasps from inside the courtroom.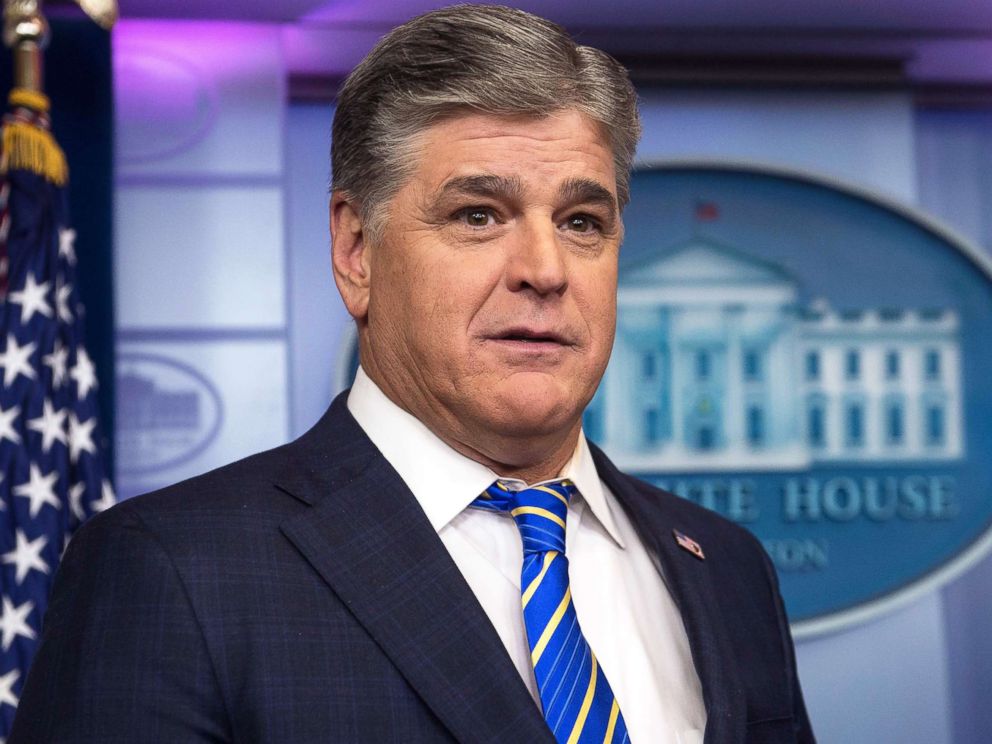 2. Hackers want your router
U.S. and U.K. officials say they have "high confidence" that hackers targeted millions of internet routers worldwide in a coordinated campaign sponsored by the Russian government.
The massive attack affected big corporations, small businesses, government agencies and even residential homes. ABC's Geneva Sands tells us what the hackers may be looking for on your router and how to protect it from a future attack.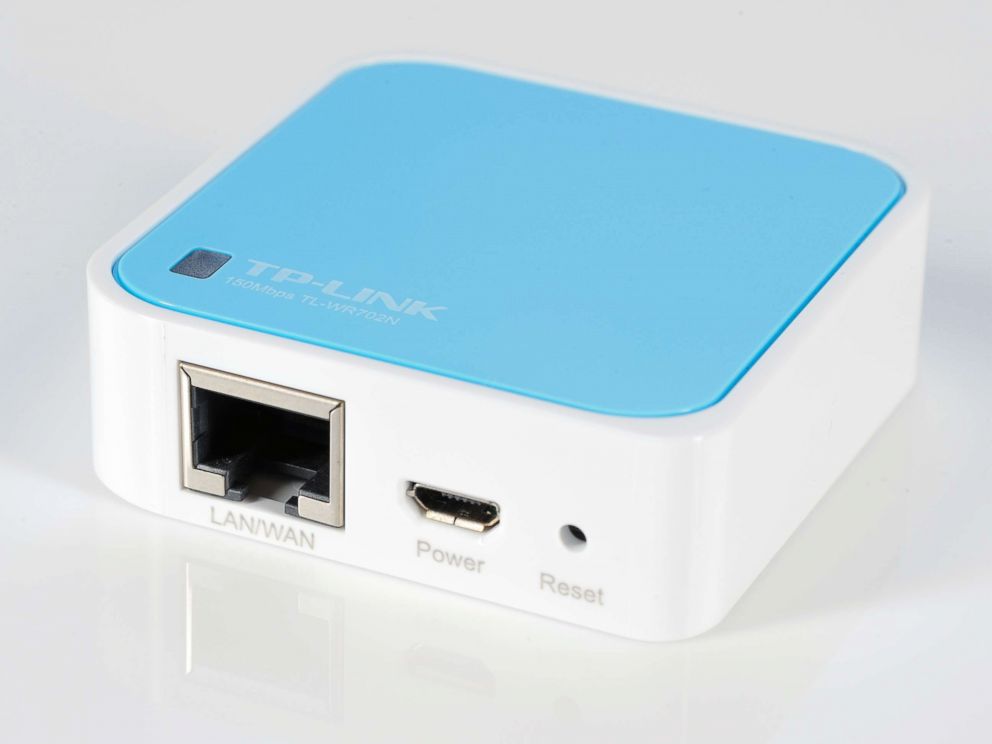 3. SCOTUS takes on internet sales taxes
Today, the Supreme Court will hear arguments in a case that could affect you, the companies you shop with and how much money your state and local government has to spend.
ABC News Supreme Court contributor Kate Shaw says it all has to do with online shopping –- and the taxes you may not realize you're paying.
4. Searching for justice at Startbucks
You've likely seen the video: two black men, cuffed and led out of a Philadelphia Starbucks after sitting there, waiting for a friend.
Yesterday, CEO Kevin Johnson spoke to ABC News and apologized to the men visiting the coffee shop.
As he was speaking, protesters were gathering outside that downtown Starbucks. When he arrived to speak to the crowd, he was shouted down.
ABC's Linsey Davis in Philadelphia says the company is taking drastic steps to get out in front of the controversy.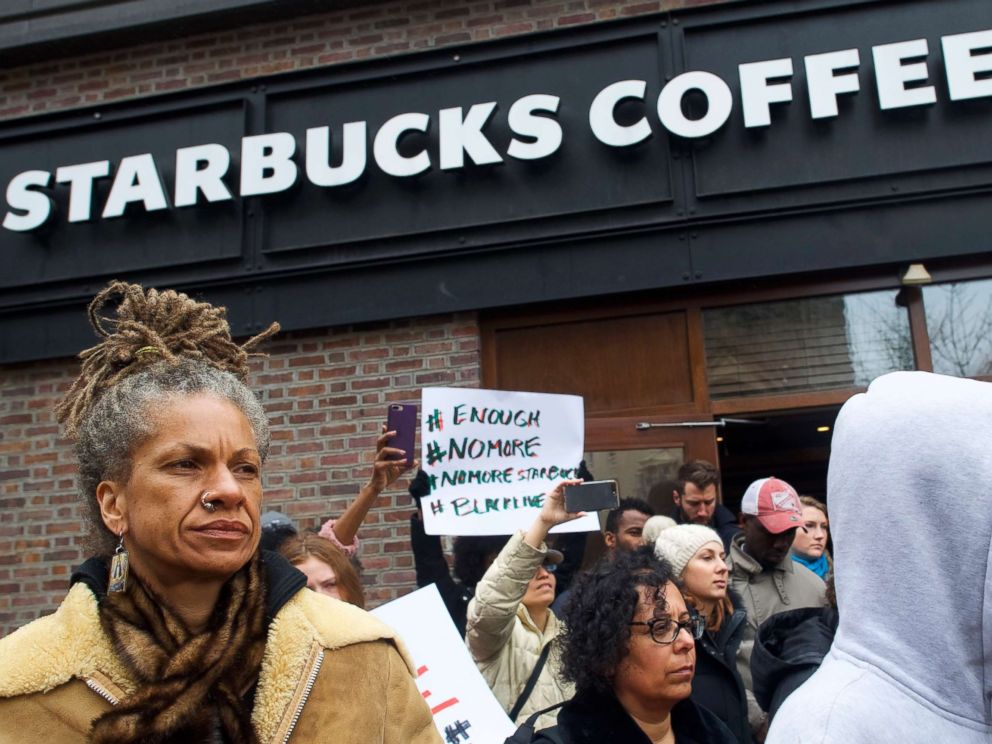 5. Hip-hop's historic win
Kendrick Lamar may have lost the Grammy for "Album of the Year," but yesterday he picked up a Pulitzer.
Lamar's 2017 album "DAMN." was awarded the Pulitzer Prize for music, an historic win considering every past winners has been a classical or jazz work.
What does Lamar's win means for hip-hop? Chuck Creekmur, founder of AllHipHop.com, tells us, "The Pulitzer voters are definitely more savvy than the Grammy voters this year."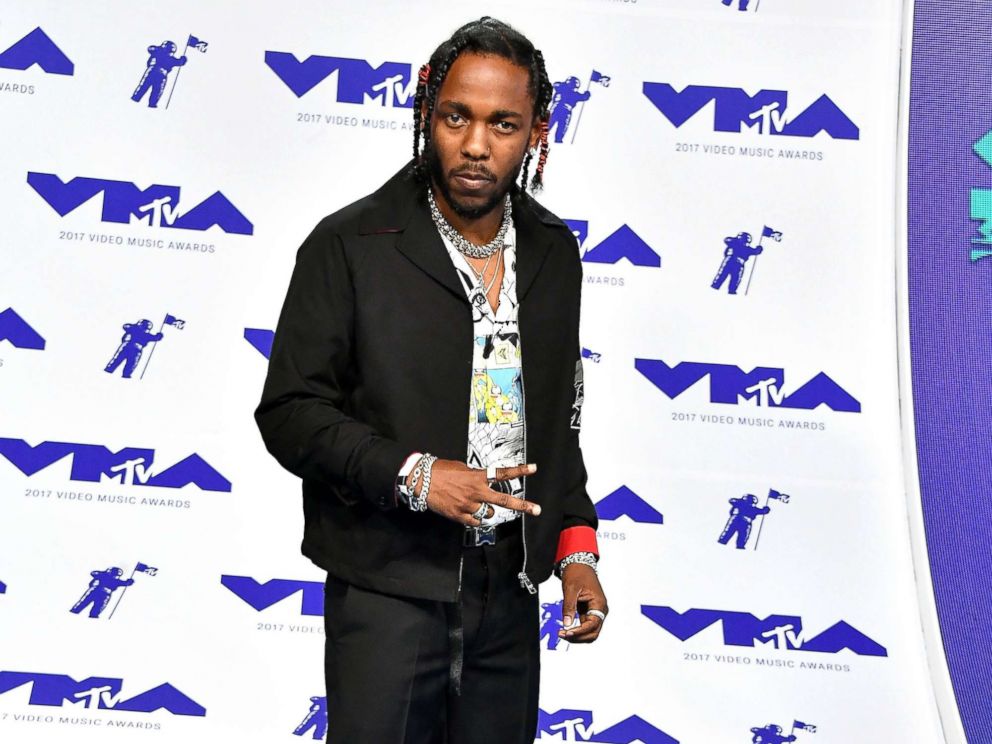 "Start Here" is a daily ABC News podcast hosted by Brad Mielke featuring original reporting on stories that are driving the national conversation. Listen for free at Apple Podcasts — also available on TuneIn, Spotify, Stitcher, Google Play Music, iHeartRadio and the ABC News app.
Follow @StartHereABC on social for exclusive content, show updates and more: Twitter, Facebook, Instagram.
Daily World News